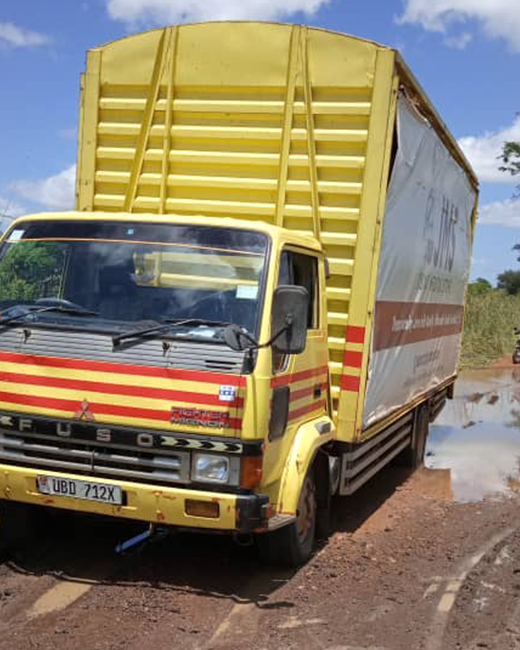 About Us
CONNECTING Air, ROADS AND SEAS
"Flitlinks International Ltd was incorporated in the republic of Uganda in 1999. The Company is managed by a team of professionals with extensive knowledge in Freight Forwarding and Logistics. The Company has its headquarters in Kampala with operational offices at Uganda's major entry/exit ports including Entebbe International Airport, Malaba, Busia, Mutukula...
Over the past 21 years, FLITLINKS has become the premiere Customs Clearing & Forwarding service provider in Uganda.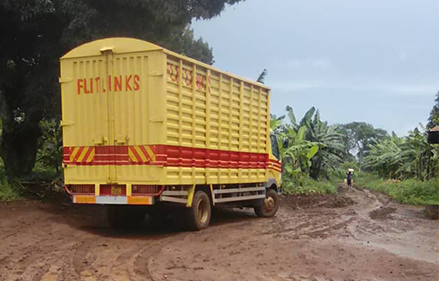 Here We Are
GET A QUOTE FOR YOUR SHIPPING NEEDS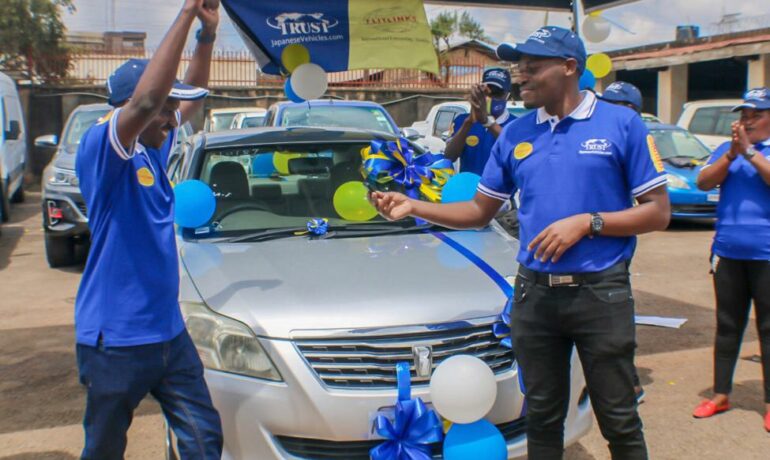 Flitlinks International Limited, a Trust Japanese Vehicles agent in Uganda has delivered a car to a winner in Kampala.