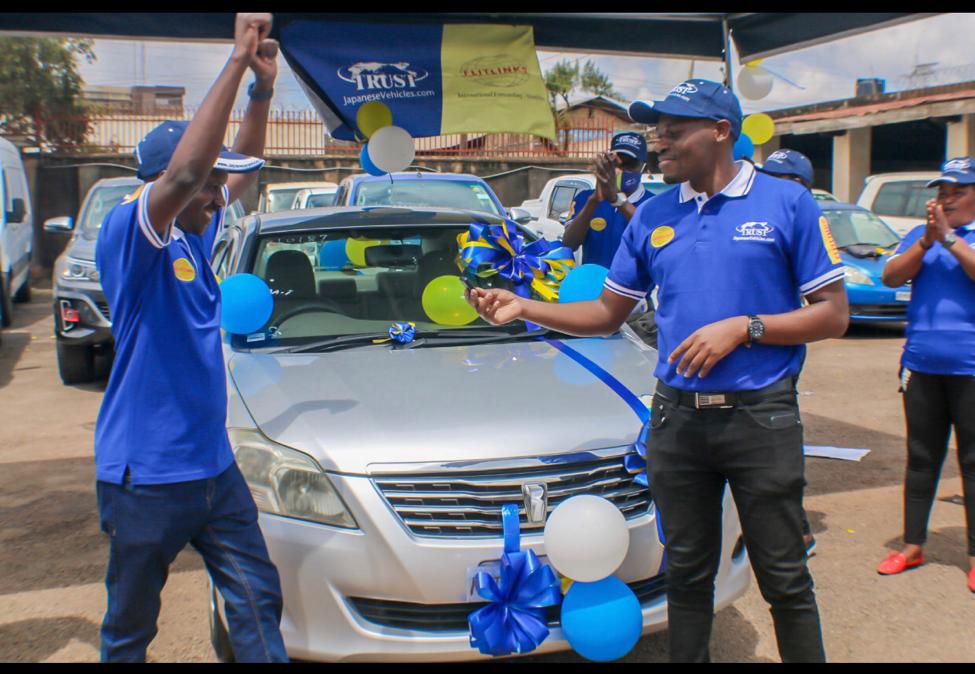 Flitlinks International Limited, a Trust Japanese Vehicles agent in Uganda has delivered a car to a winner in Kampala.
Flitlinks International Limited is a Freight Forwarding, Logistics, Cargo Transport & Distribution  And Warehousing Company located at Kas House 95, 6th  street industrial area, Kampala, Uganda.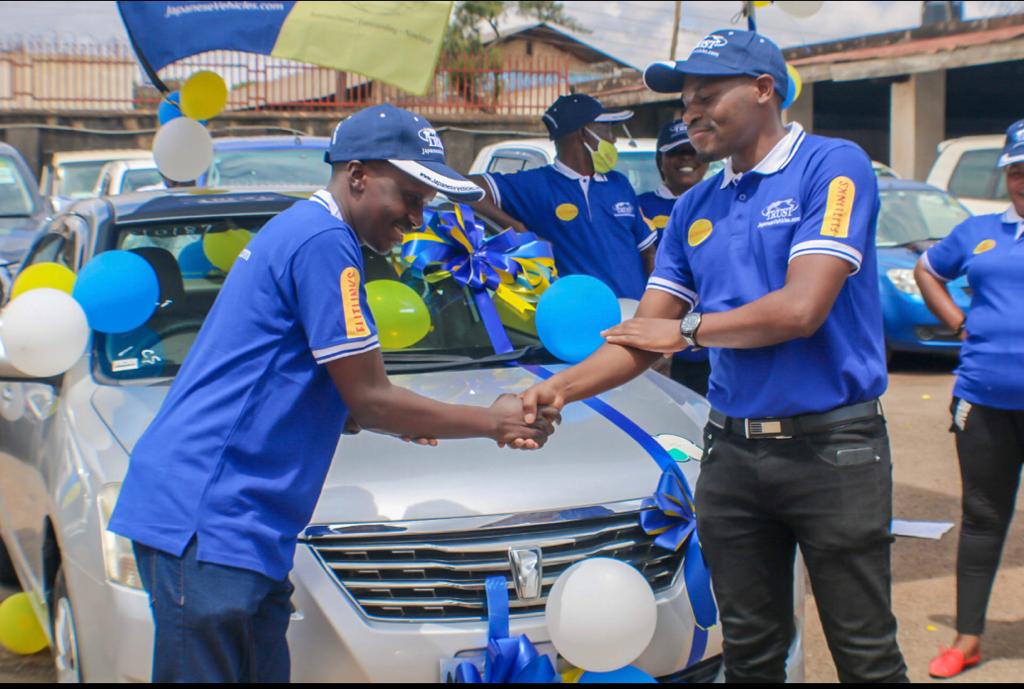 Trust Japanese Vehicles ran a campaign in which one would only need to buy a car from its website  www.japanesevehicles.com  and stand a chance to win a car.
Mr Luciano Ssaku who is a long time client of both Flitlinks International and Trust Japanese Vehicles  bought two cars.
Upon conclusion of the campaign, Mr Luciano Ssaku emerged winner and was informed about this.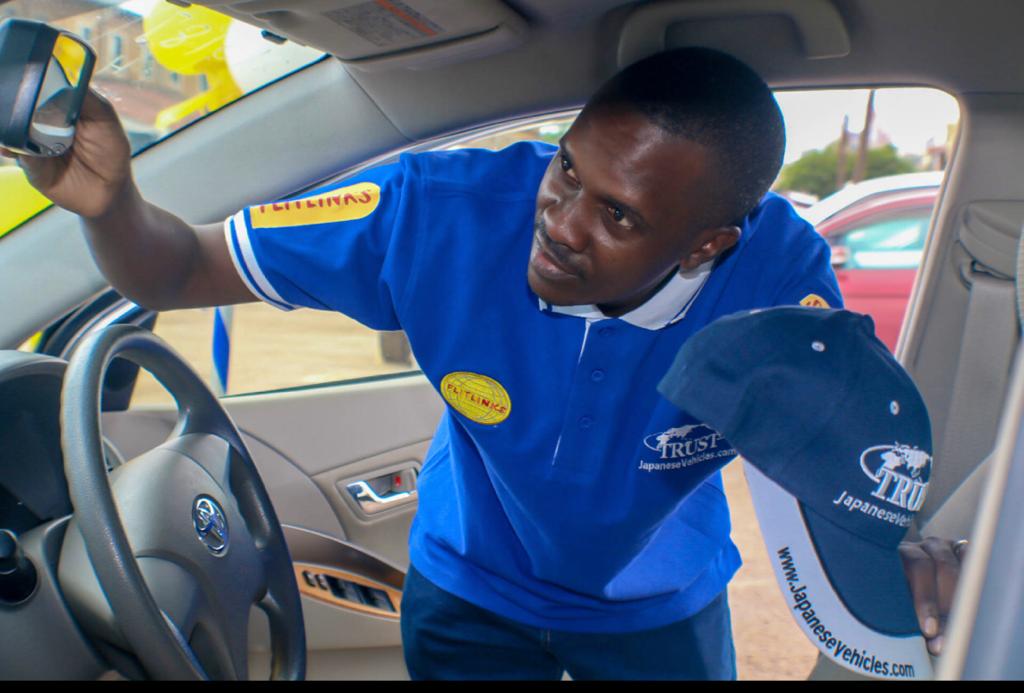 His car was duly shipped and cleared by Flitlinks International from Japan to Uganda.
Mr Luciano Ssaku was notified and a giveaway event was held in which he was officially handed his car and the keys.
You too could be a winner, follow Flitlinks International Limited on its social media platforms to stay up to date with any upcoming campaigns, promos and events.